If one of your earliest memories in school was:
Smuggling a sanitary napkin (wrapped snugly in newspaper) under your skirt
Making a beeline to the bathroom
Avoiding the mocking eyes of the boys in your class (and the teasing),
you've experienced a phenomenon that many menstruators across the world have gone through as well.
It's no secret that the concept of menstruation has been widely stigmatized over the years. Across almost all cultures, it has been associated with disgust, dirty looks, fear, and above all, a complete lack of holistic understanding. In addition, the inherent taboo associated with it has not only convinced young boys of its 'illicit' nature, but has also contributed to young girls feeling a sense of shame when they are on their period.
So, why has menstruation been hush hush over the years?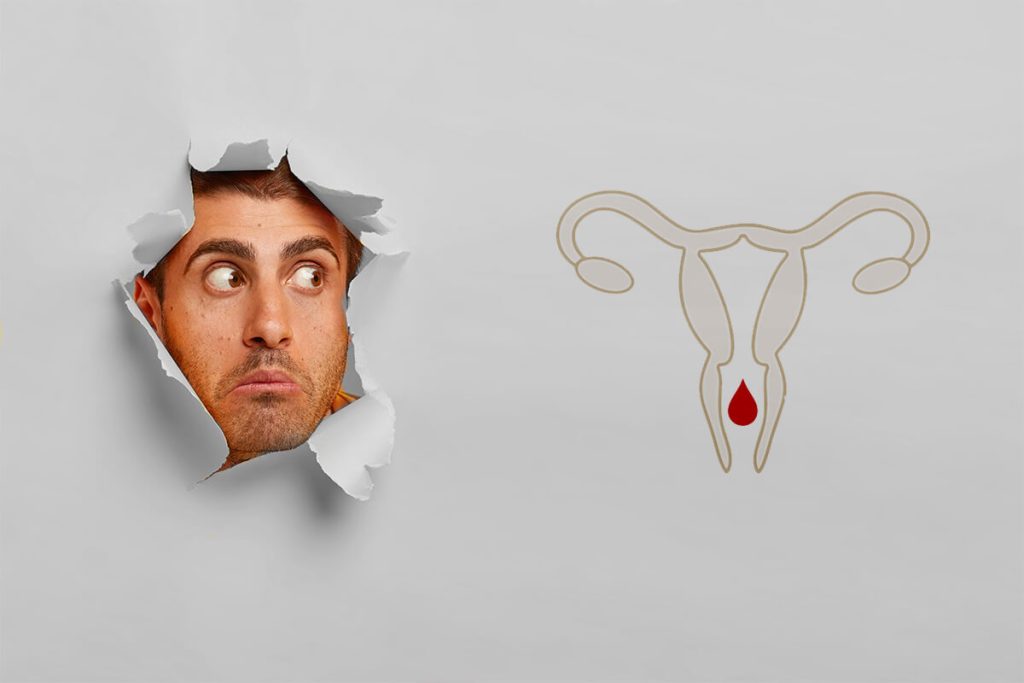 There are several reasons to explain why the practice of menstruation has been swept under the rug, but it all revolves around one central observation – a staggering lack of education.
In school, biology teachers used to perpetuate this by glossing over the topic in the textbooks. Women would find it delicate to explain this subject to their husbands and sons, and moreover, the opposite gender would take no interest in educating themselves. Daughters, wives, and sisters gave explicit instructions to other women – talk about sanitary napkins in hushed tones, only talk to other menstruators about your needs, and keep it on the down-low.
Religion and cultural stigma did nothing to better this – in fact, it made things all the more challenging. In some cultures, women were almost 'punished' for menstruating; they would be excluded from using water and sanitation facilities, were unable to participate fully in social, educational, productive, and religious activities and, sometimes were even excluded from the home. What's worse was, men were usually the decision-makers and were making choices without even understanding the complexity of menstrual issues.
Which brings us to the topic of this blog.
The real reason men need menstrual education.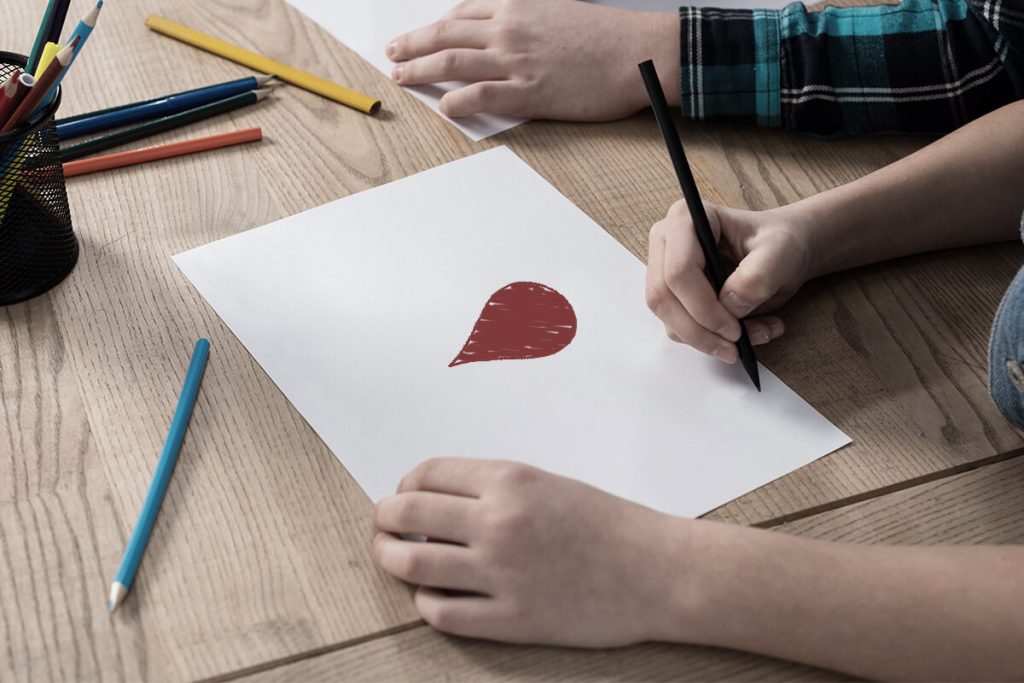 Menstruation has been a women-centric topic for ages; it's now time to turn the tables in favour of it being a human-centric topic.
Why? 
Because menstruators roughly constitute half of the world's population, their feelings, thoughts and emotions are completely valid, they need understanding during this challenging time, and finally, what they're going through is a perfectly natural biological phenomenon!
Knowing the anatomy of a menstruator's body and being educated about all the challenges associated with getting your period can help young boys and men in many ways:
A. Debunking the 'dirty' feeling associated with getting a period
 Young boys, from a very young age, have been taught to fear bodily fluids, especially someone else's. Over the years, menstrual blood has been blown out of proportion and reduced to the words 'tainted' or 'impure' (which it is not) – therefore, there is an imminent need for educating impressionable young boys on what this blood actually is. This can help them understand how menstruation works, remove the 'gross' factor, as well as mould them into young men that are allies of the menstruation movement!
B. Helping their menstruator friends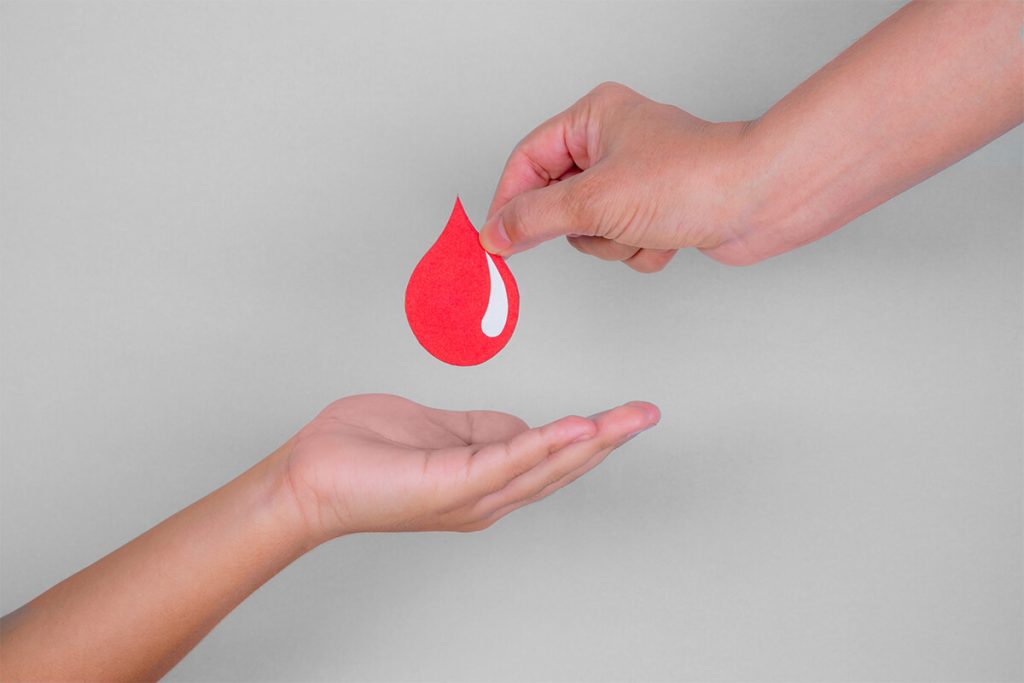 Once young boys and men change their perception of menstruation, this leads them to be more receptive of menstruators and the needs these individuals might have during their period. Running out to get sanitary napkins, learning to take over household chores, helping their mothers or sisters with pain management, being a better support system are all areas where young men can step up to the task.
C. Be the next generation of taboo-breakers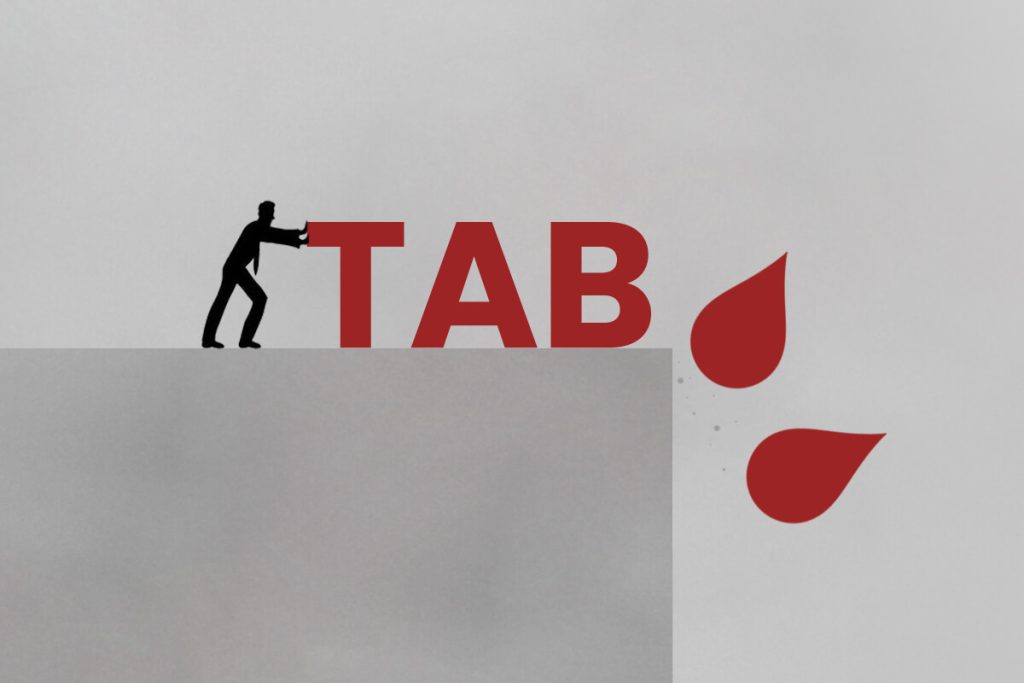 So many eras have seen men follow traditions and customs blindly when it comes to the topic of menstruation – women and other menstruators usually bear the brunt of this. However, if more young boys grow into men that challenge these orthodox beliefs, age old practices and customs which bear no meaning, a lot of strides will be made towards establishing a sense of respect, and equality towards menstruators.
Therefore, menstrual education for men is not only necessary, but it is the need of the hour. If we want to progress towards an equal, inclusive society, it is important for men to truly understand the biological processes menstruators go through, and moreover, truly show them the compassion, care and sensitivity that is required during that time. At the end of the day, it's their topic to understand as much as it is for the menstruators to experience; after all, it's no coincidence that there's a 'men' in the word 'menstruation'!