Protect Yourself from Breast Cancer
Performing breast self-exam in combination with other screening methods can play a crucial role in early detection of cancer in your breasts. If you can detect early warning signs of breast cancer, you can increase the chances of treating it successfully by seeking medical attention and getting your treatments started at an early stage.
Moreover, breast self-exam is a hassle-free, no-cost method that you can use on a regular basis and at any age. 
Step 1
Begin by lying on your back.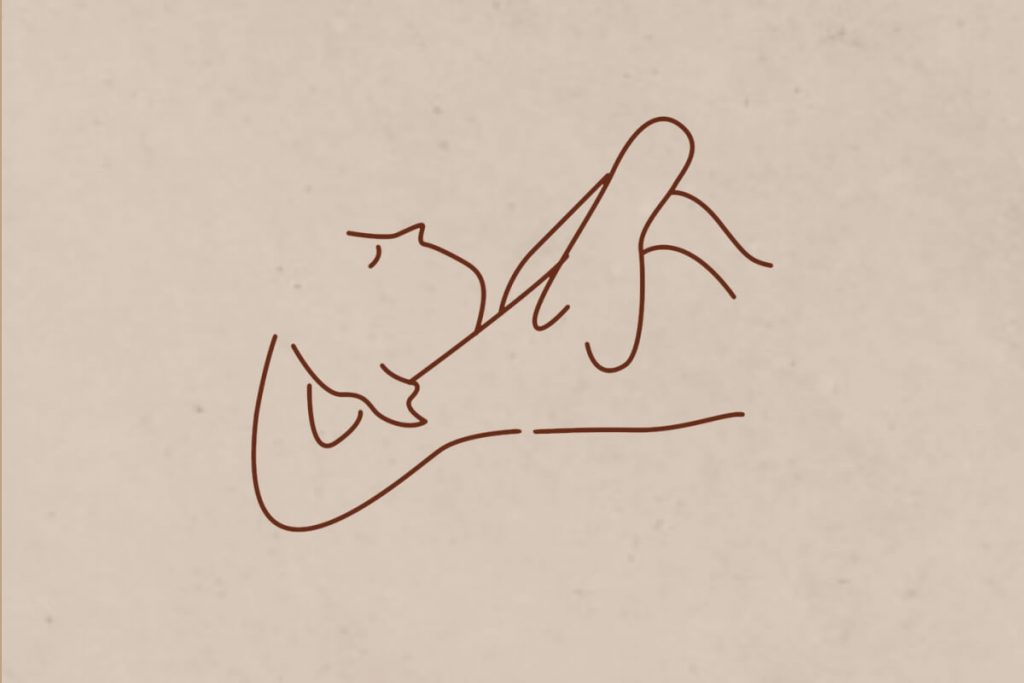 – Place your left hand behind your head. Give support to your left hand with a pillow or a towel.
– With the finger pads of your middle fingers touch your right breast gently yet firmly. Follow a pattern of motions to examine the entire breast.
Step 2
Try any of these patterns: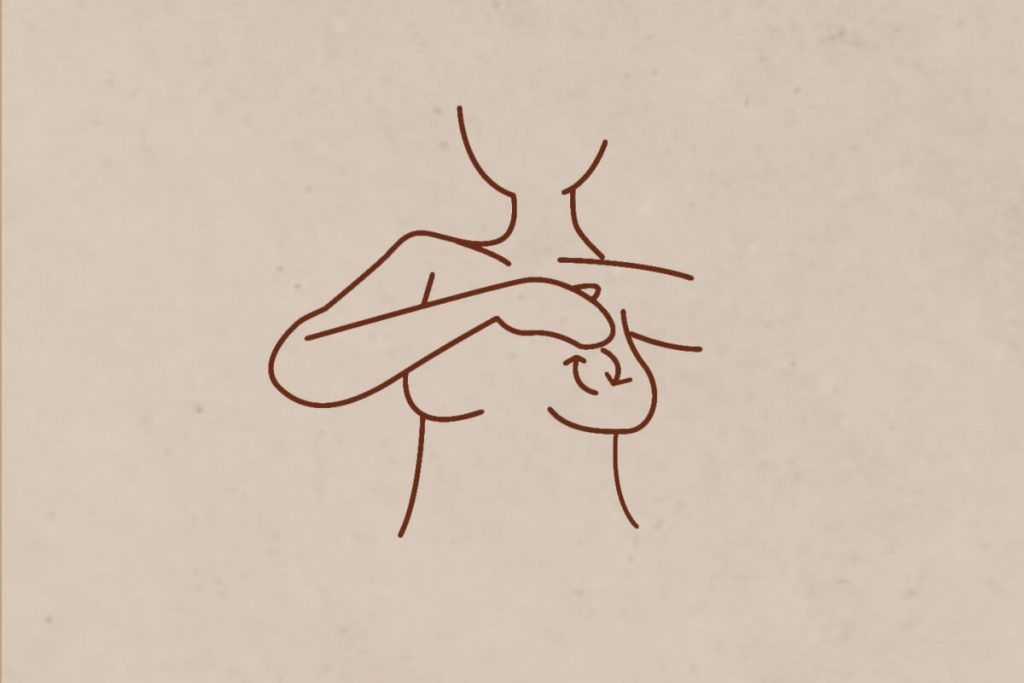 1. Move your fingers in a spiral pattern starting at the nipple.
2. Move your fingers up and down vertically, like you're drawing lines in rows.
3. Put your fingers on the outer edge, move them toward the nipple and back to the edge.
Repeat Step 1 & 2 to examine the left breast.
Step 3
Stand in front of a mirror with your shoulders straight and your arms on your hips and look for,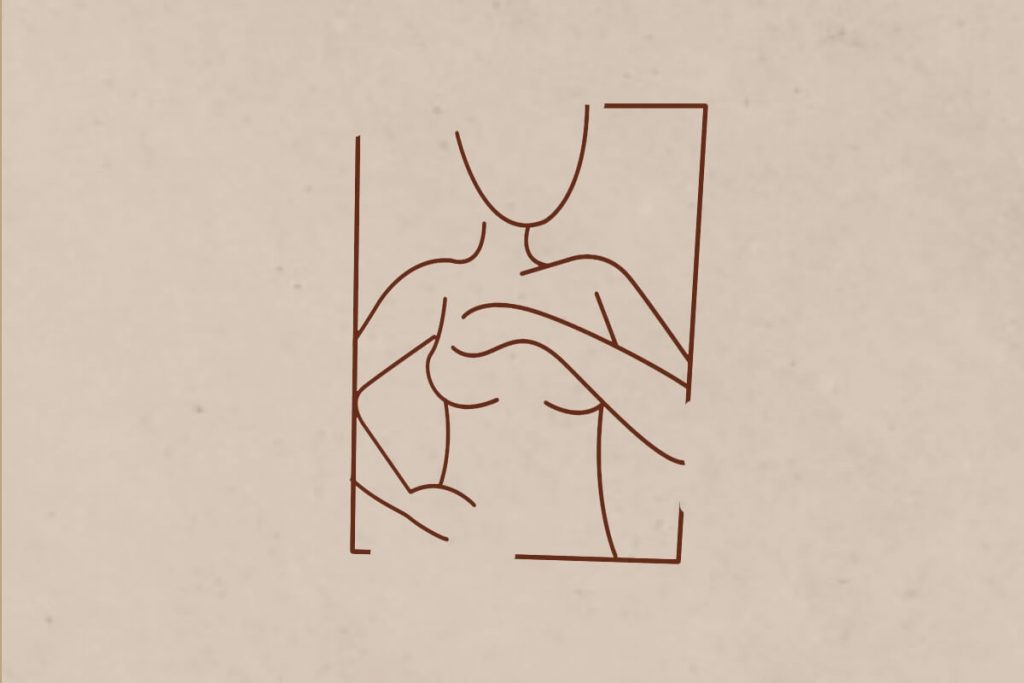 – Changes in size, shape, and color of your breasts.
– See if breasts are evenly shaped without visible distortion or swelling.
– Any signs of fluid coming out of one or both nipples. Is it a watery, milky, or yellowish fluid or blood?
Raise your arms while standing in front of the mirror and look for the same signs.
Step 4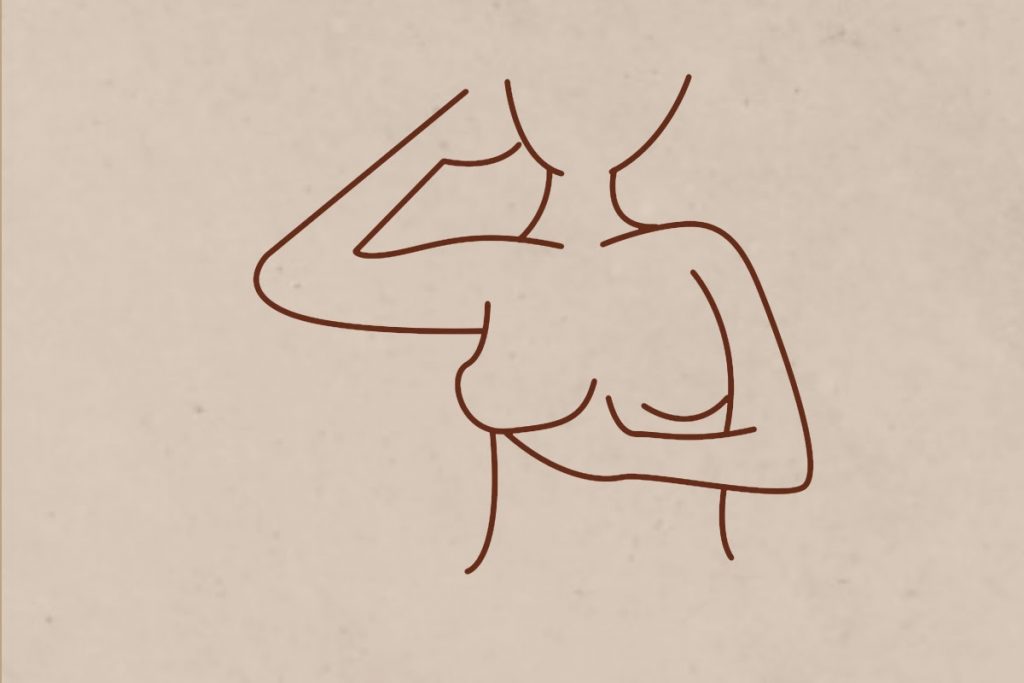 Feel your breasts while you are standing or sitting.
You can also do it when taking a shower as it's easy to move your fingers with wet and slippery skin.
Examine your entire breast using the hand movements described in step 2.
Step 5
Signs that need a doctor's attention: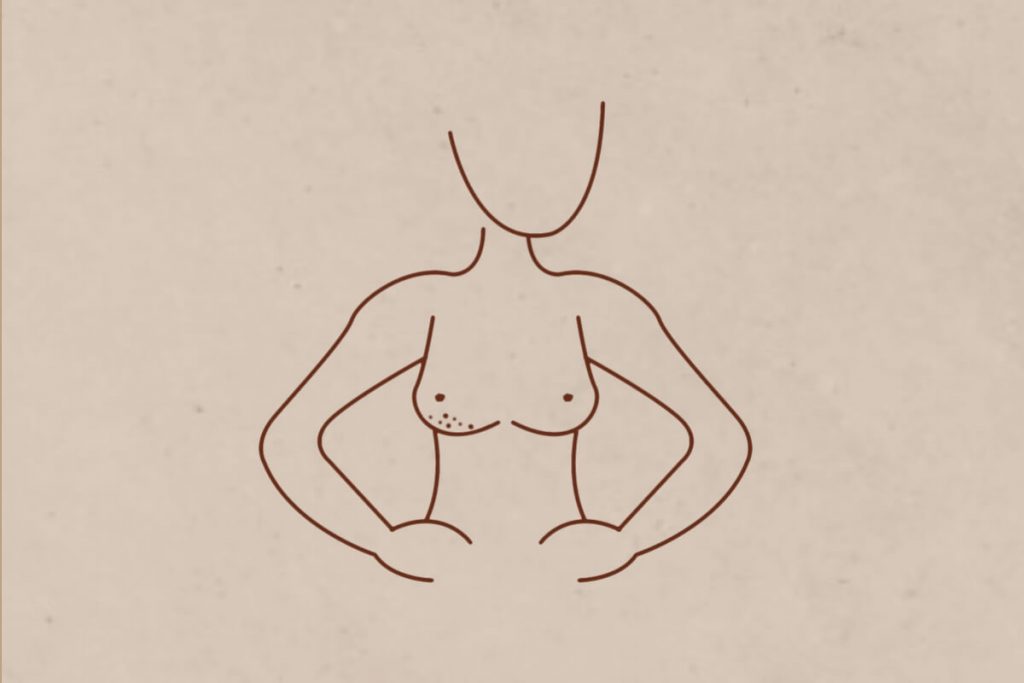 – Changes in skin texture such as dimpling, puckering, indentations, lumps.
– Changed position of the nipple or an inverted nipple.
– Redness, soreness, rash, or swelling.
With an increasing number of breast cancer cases across the world, it's recommended that you include this simple yet effective self-examination in your routine so you can identify any unusual warning signs and seek medical attention if necessary to prevent breast cancer at an early stage.