Let's be honest, exercise is probably the last thing you want to do when you are menstruating. And while it's completely okay to stay in your bed and hug your favourite pillow, we hate to break it to you that the endorphins might actually help you more than that fetal position you might like.
If you are looking for ways to relieve the stress and pain that comes with periods, we've got some fun and useful tips for you. A bunch of easy exercise ideas that are subtle enough to NOT stress you out, but strong enough to get your membranes moving. These light workouts are important because they not only help alleviate period symptoms by releasing dopamine, but also promote a healthy lifestyle that keeps you active even on the most difficult of days. Keep reading to know more.
Yoga Is Always A Good Idea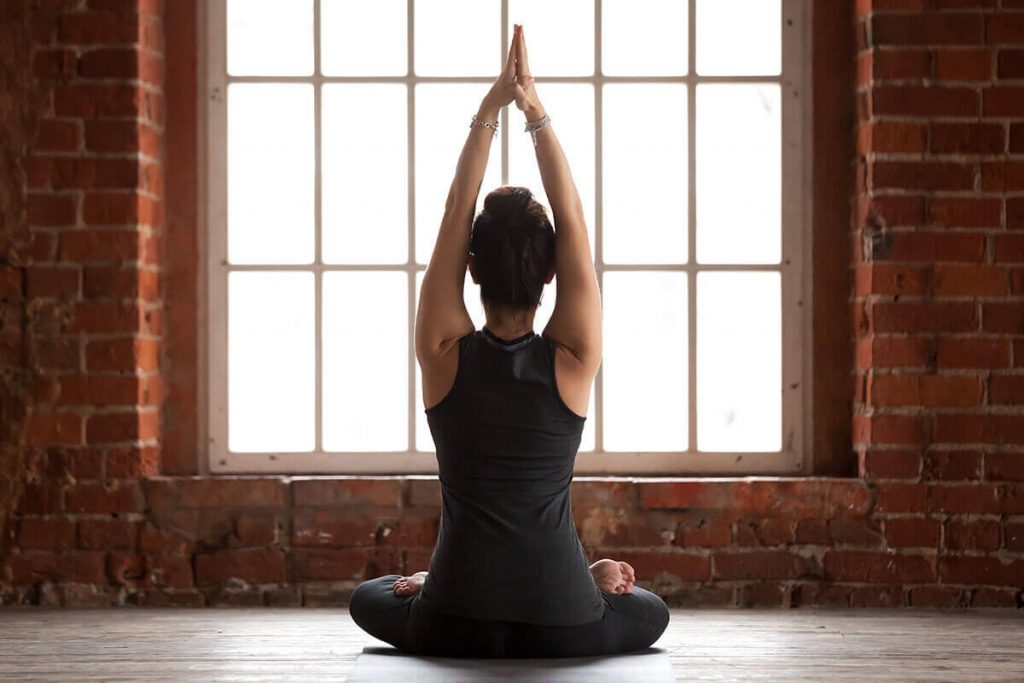 Yoga is definitely one of the best ways to relax your body and reduce symptoms such as cramping, breast tenderness, and muscular fatigue. Just be careful not to push yourself with a lot of inverse positions or Asanas that make you feel uncomfortable. Feel free to give yourself a break in between and take things slow. Remember, Yoga is not about completing it fast but experiencing the energy that flows through your body.
Liven Up With Some Light Cardio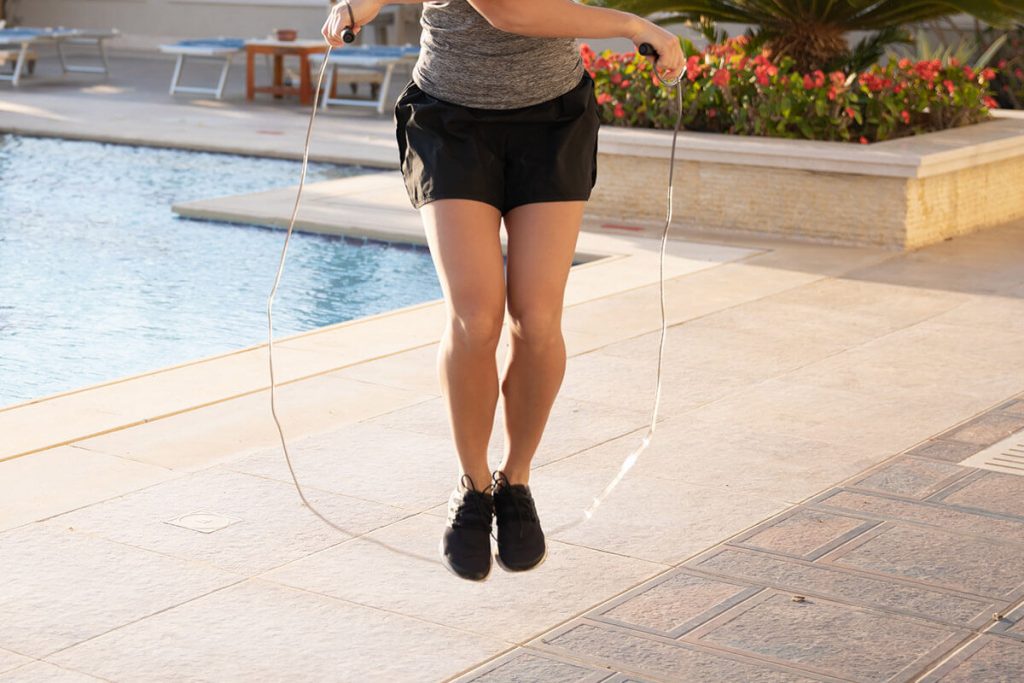 Cardio exercises that can help relieve your menstrual cramps include a little bit of stretching, Pilates, swimming, jumping jacks or even light running. If you are feeling adventurous, you can mix it up and practice two to three different light cardio exercises, or simply choose one type of workout that fits your mood and physical well-being. Pilates and other power-based activities can improve your core strength, preparing you for the entire cycle. Having said that, do keep in mind that the key here is to focus on gentle movements without overdoing them.
Walking: The Most Underrated Among Them All!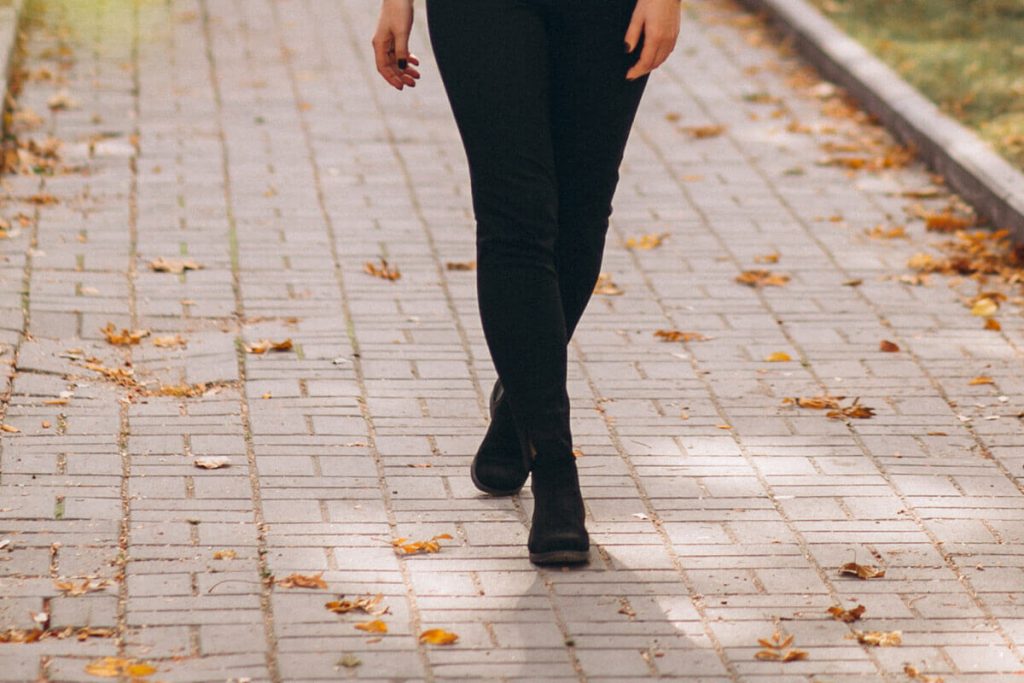 That's right. Sometimes you don't realise the value of doing something until you stop doing it. Walking is such a simple exercise that can help during your periods. No other exercise lets you slip into it with so much ease and allows you to do it the way you like it. Some brisk walking does not require any special equipment, clothing or location. You can literally take this up at your own pace, at your own time, and in the company of your favourite people.
Be Your Own Cheerleader
Light exercises and yoga during your periods can be helpful not only for your physical health but also for your mental health. At Sparkle, we believe that you should be your own cheerleader. You should make good health your first priority and responsibility, especially while you are menstruating. The world can wait. Let's be healthy, happy and lead by example to inspire others to do the same.