A woman's mind is known for its multifaceted thinking capacity that helps her handle the complexities of life. However, certain biological instances may put her in a position where she finds it difficult to overcome the challenges. Menopause or the end of a menstrual cycle is one such instance in a woman's life. This term describes the changes one goes through just before or after she stops having her period, marking the end of her reproductive years. Women, all over the world, have spoken quite openly about the difficulties they have faced or are facing during their menopause years. Given below are a few small changes that can be adapted to ease into menopause.
Hot Flashes Can Be Handled With Ease
If hot flashes are keeping you up all night, you might have to consider ways to bring down your body temperature and improve your overall mood. Installing bed fans, dressing in layers, maintaining healthy body weight,  practicing yoga, avoiding alcohol, spicy food and caffeine are a few activities that will help keep hot flashes in check. These can also help in reducing a series of hormonal changes that result in mood swings and fluctuations in temperaments. What you need to remember is that a hot flash may not be your happy place, but there are many ways in which you can make the experience a happier one.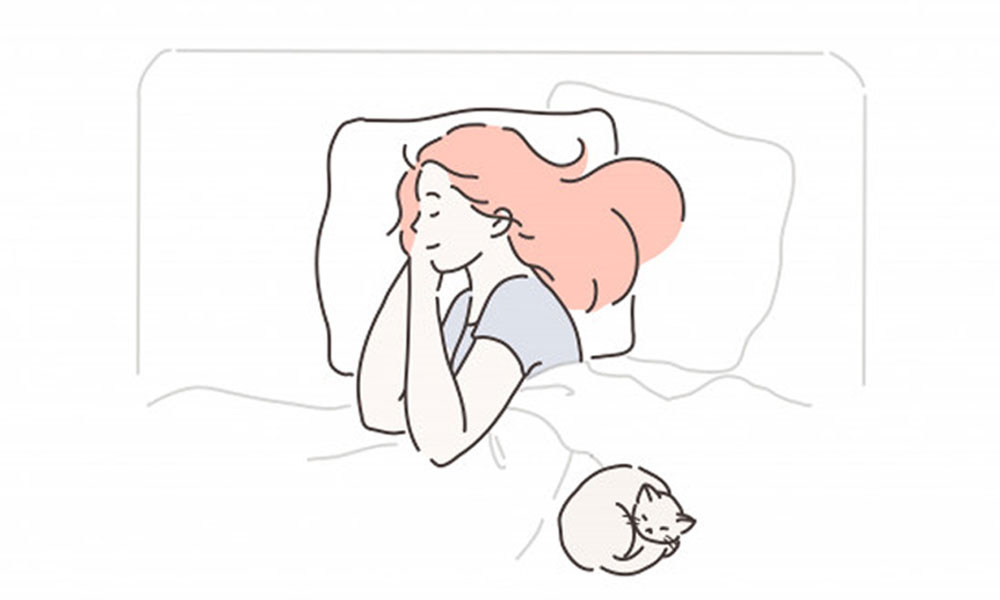 Sleep Your Way To Happiness
A study published in the journal Menopause in 2001 observed that, 'insomnia is a frequently reported complaint in menopausal women.' The high estrogen levels affect both the quantity and quality of your sleep. There are a plethora of ways to induce sleep during this time. A cup of herbal tea taken 45 minutes before bedtime might induce a deeper and more restful sleep. Avoiding hot and spicy food items, as well as caffeine, at least several hours before going to bed may also help in optimizing your sleep cycle. Also, replenishing your body with nutrients will definitely help in maintaining the overall health and nutrition of your body.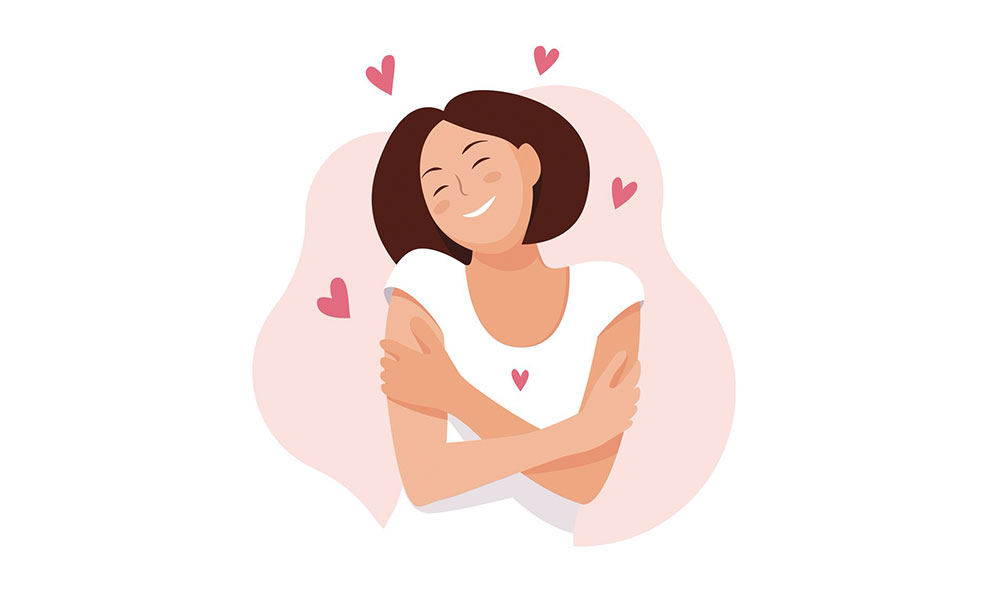 Love Yourself A Tad Bit More!
Last but not least, one of the best ways to deal with menopause is by loving yourself a little more than you usually do. Surrounding yourself with the people you love, your family and friends will unquestionably boost your spirits and elevate your attitude through the entire process. In addition to taking care of your body, it is equally important to take care of your mind and eliminate the stress caused by menopause. This can be done by pampering yourself with positive energy and enjoying the little moments in your life. Admit it, you have been through a lot in your life, and hence you can surely get through this one. What matters most is how you make the transition smoother and more comfortable for yourself and everyone around you!