Pleasure.
It's one word, but it has so many connotations.
While sexual pleasure, on the whole, is an absolutely normal phenomenon to explore and experience, the taboos that surround it make it a complicated one to navigate.
Especially the stigma that envelopes personally pleasuring oneself, also known as masturbation.
But why is masturbation this closeted a topic?
Why does an air of utmost secrecy surround it?
And why do people usually feel the urge to lie when faced with a direct question regarding masturbation?
We'll answer all of this and more, keep reading on!
Since masturbation is a hush-hush topic, many people typically fall into the misinformation trap – they don't know what to believe, and usually end up listening to the rumours that emerge.
"It makes hair grow in strange places."
"It's the leading cause of infertility."
"Your genitals will grow smaller."
"I feel guilty about this."
"You'll get addicted to it and it'll ruin your life!"
While the first few have no scientific basis, the last two points must be tackled from the perspective of moderation and understanding. So, let's get started on decoding this practice!
First things first, what is masturbation?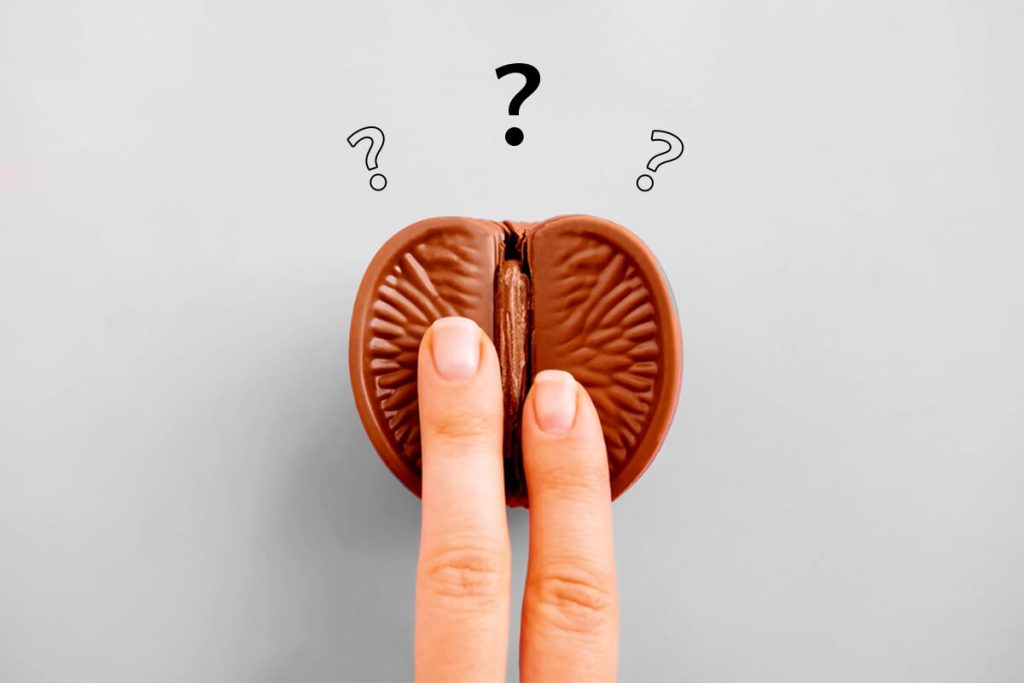 Masturbation (or the act of touching yourself for sexual pleasure) is an absolutely normal process, whether you may be sexually active with partners or not. Contrary to popular belief, masturbation is neither unhealthy nor bad for you. Believe it or not, it can be extremely beneficial health-wise! The orgasm that builds up and eventually takes over releases feel-good endorphins that make you feel on-top-of-the-world fantastic.
Still not buying it? Science has a lot to say on this topic as well. Masturbating can lead to:
Reduced sexual tension
Reduced stress levels
Improved quality of sleep
Better self-image
Lesser menstrual cramps
Plus, it's the safest way to surefire pleasure without the risk of pregnancies or unwanted STDs!
Why else is this practice important?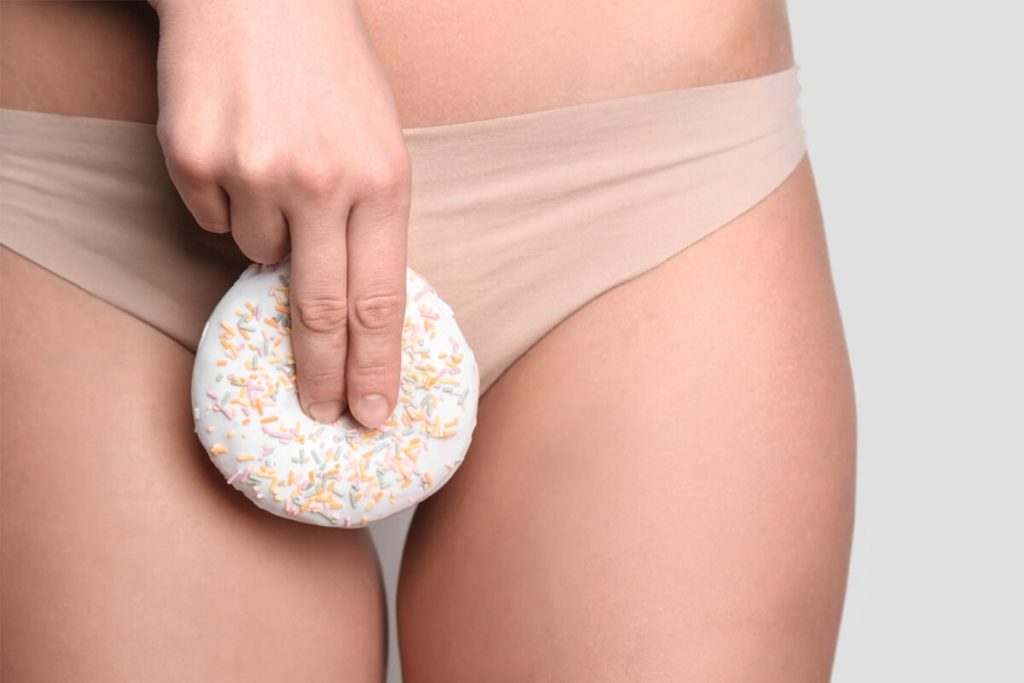 Not only does masturbation have a host of health benefits, but it is also extremely beneficial in the purview of you getting to know your own body. It helps you figure out your 'spots' – where you want to be touched, how you want to be touched, how much pressure is good, what techniques you like, do you like it fast or slow, etc. The moment you orgasm by yourself and experience the sexual pleasure your body is capable of producing, you will be in a more confident place personally as well as in a sexual relationship.
Think about it this way – you'd use a map to get to a certain destination before you'd learn the route yourself, right? It's the same thing when you're guiding your sexual partner about your body – the more you know the map of your own body and what it could feel like, the faster your partner will understand what makes you feel good!
This sounds positive, but why are there so many negative feelings about it?
Masturbation is more common than you might think, but it's still a delicate topic for most people to discuss. A lot of people feel self-conscious discussing it as they feel it's a topic that must be under wraps. Some individuals learn right from a young age that pleasure, and especially self-pleasure is 'wrong' – so they, in turn, feel extremely guilty when doing it.
On the other hand, other people like masturbating so much that they proceed to do it in copious amounts (which can get in the way of them living their lives). The trick is to find the sweet spot (literally and figuratively) – do what makes you feel good, but do it in moderation!