Ask any mother and she'll tell you that those 9 months are a transformative and special time; her body stretches beautifully to accommodate new life, she finds power she never knew she possessed, and her bond with her unborn child strengthens more with every passing day. In addition, every to-be mother will also admit (with a chuckle) that she'll be happy to bid adieu to her period for those 9 months as well.
But what happens after her bundle of joy is born?
"When will my period come again?"
"When will my periods start to go back to normal?"
"Should I expect pain? Or excessive bleeding?"
These are common questions posed by new mothers when faced with a situation they have never experienced before – their first period after childbirth. Read on to know more!
The first period post-pregnancy: When can I expect it?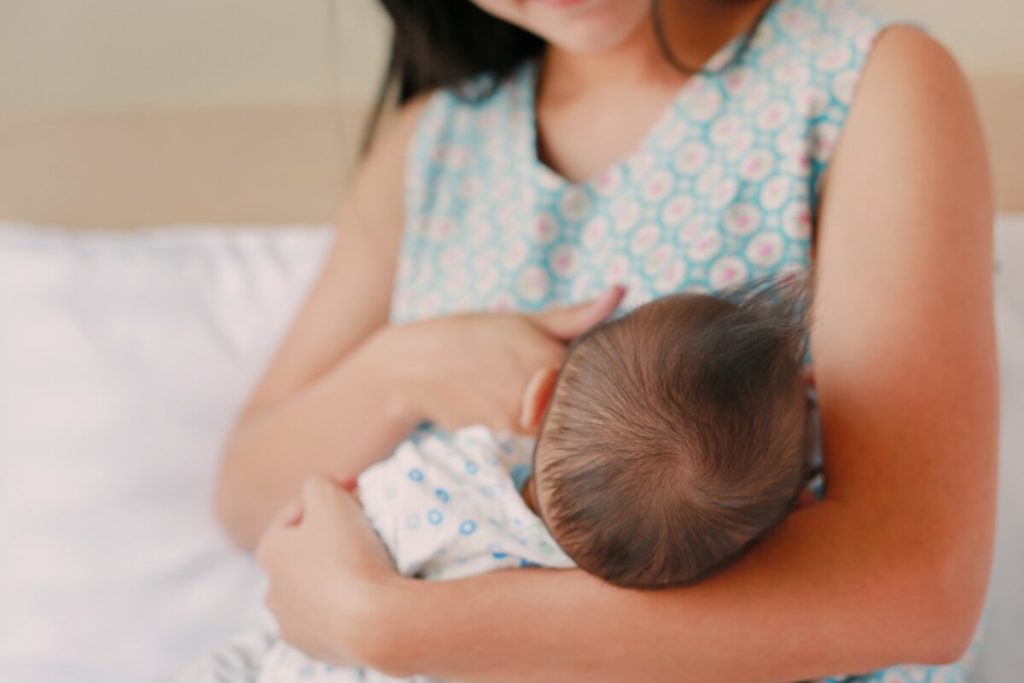 Known as the postpartum period, the first period can occur at different points in time based on the mother and her decision to breastfeed her baby or not. Typically, mothers who breastfeed all the time usually don't get their period until they stop nursing. Or if they stop nursing partially (especially in the nights), they do stand a chance of getting their period sooner.
However, mothers who opt for a combination method (i.e., a combination of breastfeeding and bottle feeding) can potentially get their menstrual cycle sooner, as soon as 5-6 weeks after giving birth to their baby.
But, what is this correlation between breastfeeding and getting your period?
When a mother chooses to nurse her baby entirely through the method of breastfeeding, her body, as a result, produces more prolactin (the hormone in charge of producing the necessary quantities of milk for the baby). Incidentally, it is also prolactin that puts a halt to your monthly menstrual cycle, because it suppresses the reproductive hormones, and the process of ovulation. Therefore, it is unlikely for you to have your period if you choose to (only) breastfeed your baby.
Many studies have stated that breastfeeding mothers usually get their period 1-2 months after they make the decision to stop nursing their baby / reduce their nursing time.
This brings us to the next question most new mothers have:
"But my 4-6 weeks aren't up, I'm breastfeeding, AND I'm already bleeding!?"
Post-birth bleeding:
Whether you had a C-section or you opted for a conventional vaginal delivery, your reproductive areas will take time to heal, and it is typical for new mothers to experience vaginal discharge and bleeding for 6-8 weeks after giving birth. This usually gets interpreted as menstruation, but it is not – it is a phenomenon called lochia.
Since the body is still housing the blood and tissue that lined the uterus for those 9 months of pregnancy, lochia is the body's way of releasing all that accumulated material. From heavy bleeding and clots, lochia is typically a bodily fluid that may appear clear to creamy white to even red in colour for some people.
But how can I tell the difference between lochia and my period?
For starters, lochia or the vaginal discharge can continue for about 6 weeks (if you aren't entirely breastfeeding), stop, and then you might see bleeding return. This is most likely your postpartum period.
There are other ways of differentiating them: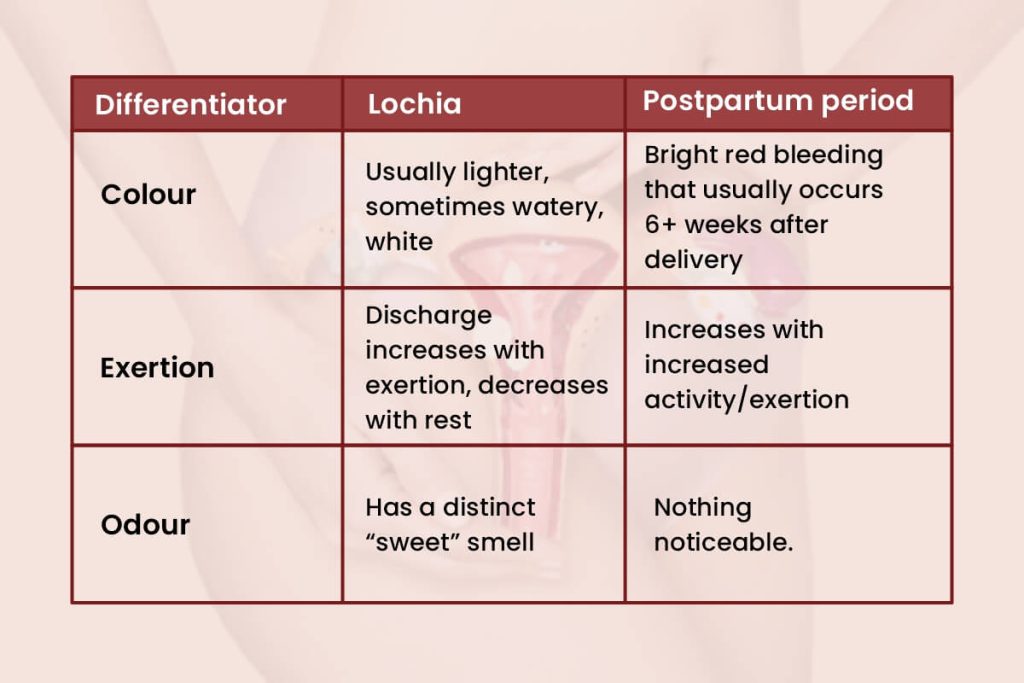 Note 1: It is essential for mothers to take into account that their menstrual cycles might be a bit chaotic for the first postpartum year; some periods might come sooner than expected, some might get skipped, and the process could take time to regulate (from the time between the cycles, to the frequency/intensity of bleeding).
Note 2: In addition, it is advisable for mothers to wear maternity or menstrual pads because doctors state that nothing should enter the vagina within 6 weeks of giving birth.
And the final question: How different will my postpartum period be?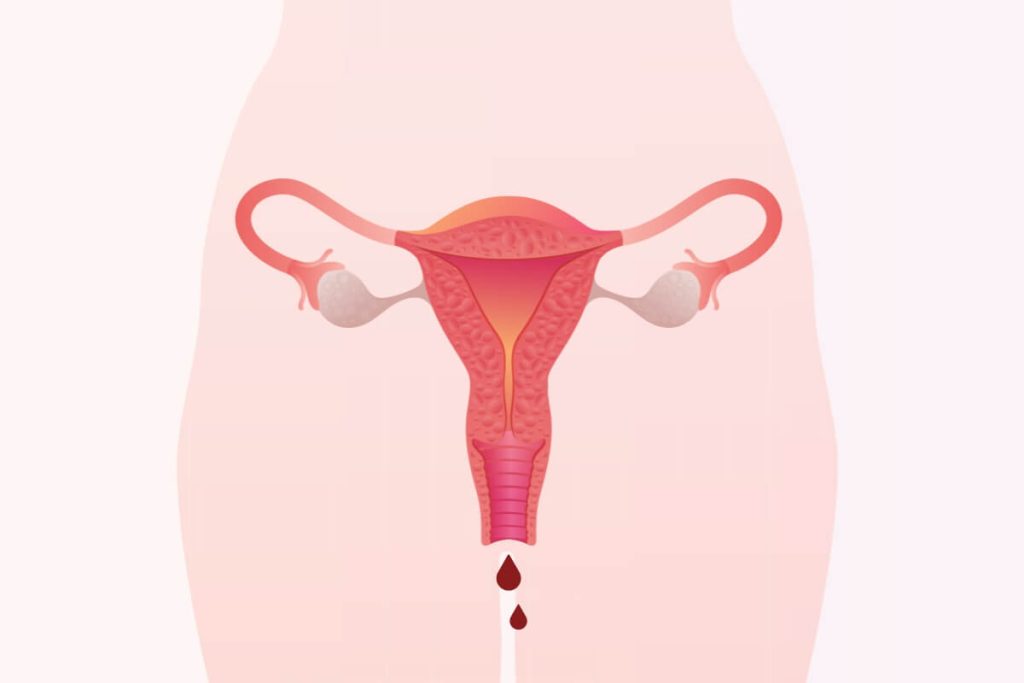 Having a baby is a life-altering experience for your body. There are high chances that your period and your menstrual cycle will alter their course, to adapt to the changes in your body. You may or may not experience some of these:
Cramping might change; it could either ease up or attack with more intensity
Smaller blood clots
Some individuals might face heavier flow
Intermittent flow
Increased (or decreased pain)
Irregular cycles
The first period after you give birth (postpartum period) may be heavier and stronger in intensity. It could also bring about a lot of intense cramping. It can change up as well; women who have had endometriosis often report that their periods have become lighter. Others have a different complaint – they say that their periods have gotten heavier (this is because the uterus has stretched out and ergo, needs to shed more lining). However, both changes are usually temporary, and it gets back to the typical pre-pregnancy state in a few months.
Breastfeeding milk, babies and the postpartum period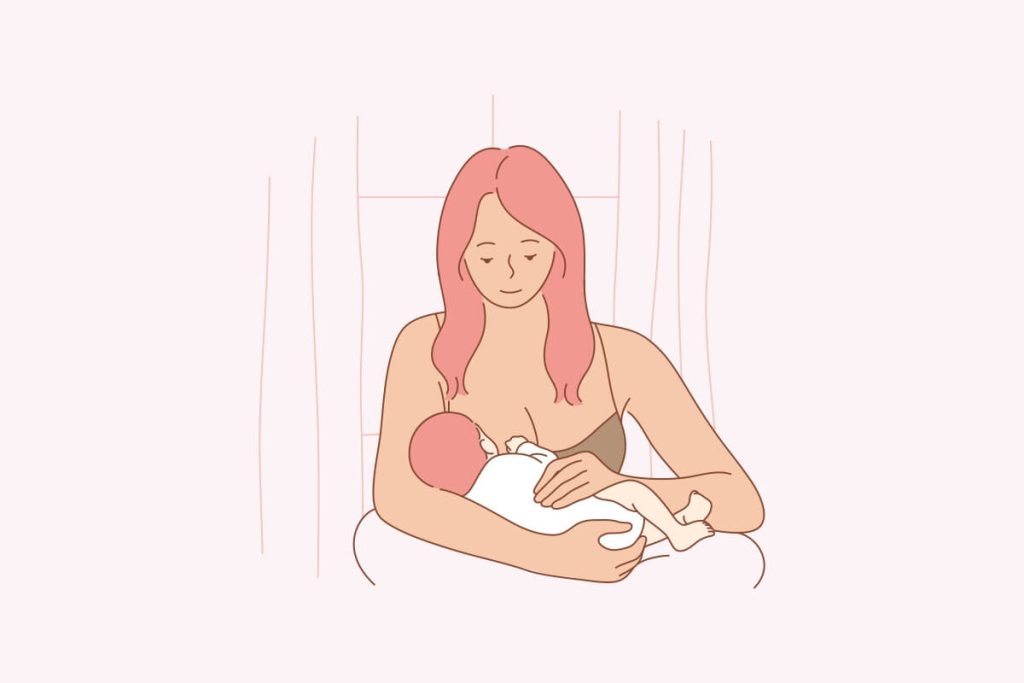 When you have your postpartum period, you might observe extra fussiness when your child wants to nurse. This is because your menstrual cycle may affect your breast milk's taste, as the hormones that cause your body to have your period can also influence your breast milk. Of course, your baby will know the difference between the old taste and the new one!
Postpartum periods are always challenging, but they bring about a wonderful, new chapter in your life, along with a brand new baby to begin it with!