Women's menstrual hygiene is a topic that is of utmost importance and yet looked upon as an icky and disgusting subject. However, the important question to ask here is, why? In a world where you can see people addressing issues such as obesity, diabetes, and other health-related concerns, why is the concept of discussing menstrual hygiene matters still considered a taboo? According to the 2011 census, 89% of India's rural population lives in households that do not have proper toilets or sanitation facilities. Don't you feel that this is an alarming issue? Don't you think it's high time we take necessary steps to address the problems related to menstrual health? Let us begin by addressing the importance of this issue at hand: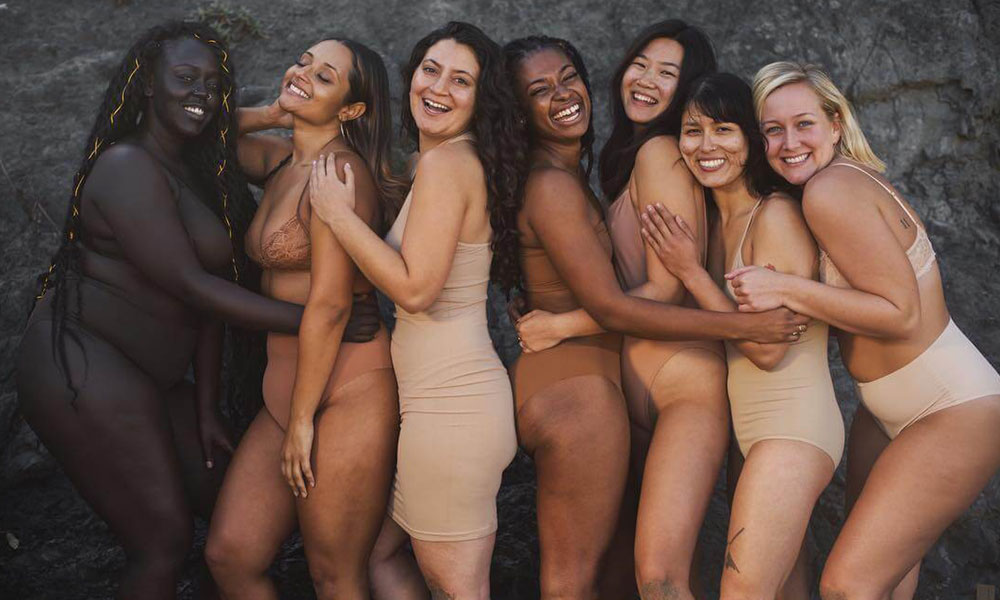 The Monthly Crisis
The majority of women in rural India either have no access to toilets or are subjected to unclean and unhygienic lavatories. In addition to this, they employ products (such as clothes and rags) that might make them vulnerable to reproductive tract infections during their period. Menstruation is a biological process that occurs every month. But, there is no clear and defined one-time solution for it. As citizens of a country such as India, it is our collective responsibility to address this issue on behalf of the people who have been suffering from the same for ages. Imagine having to go through these conditions every month, throughout the golden years of their life, where they could have had the chance to use their good health to hit their peaks in their careers and relationships.
Products That Matter
Menstrual hygiene products form an integral part of a woman's life, especially during her youth. It shields her from all possible infections that may pose a threat to her vaginal health. For example, using natural pads throughout period days will ensure good health in many ways – it can reduce the chances of chemical reactions that may result in skin irritations. It can also reduce the risk of Urinary Tract Infections, and the multiplication of harmful bacteria/yeasts that may be caused by plastic and harsh chemicals used in synthetic pads. Other products that can be used for taking care of your menstrual health include feminine hygiene products such as biodegradable panty liners, reusable cloth pads, sustainable menstrual cups, period panties, etc.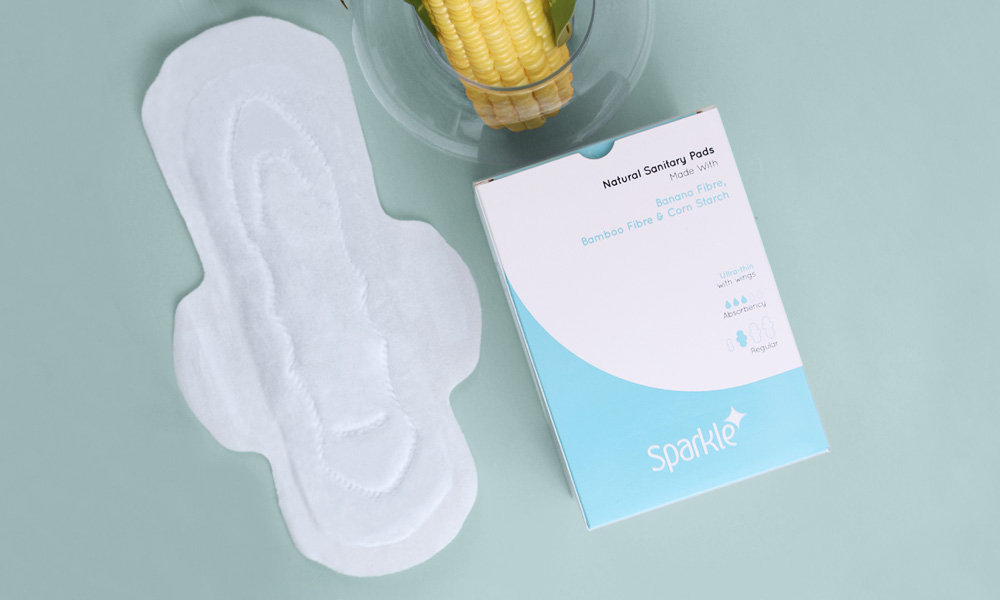 Personal Grooming And Care
Having established the various products that we can use while dealing with menstruation, it must be stated that maintaining personal hygiene is also an individual responsibility. A positive change in policies, products and applications will have zero positive effects if an individual is not willing to put in the effort to use them to their maximum advantage. Instead of feeling shy about it, you should regularly check your vagina and keep an eye on potential infections, irregular discharges, and possible irritations. At nights, it is highly essential to allow your intimate parts to breathe and energize in their own way. Restraining yourself from unprotected sex, and practising utmost cleanliness after having sex can not only keep your vagina healthy, but can also improve your overall health and happiness. Lastly, a healthy and nutritious diet along with regular exercises can help regulate your menstrual cycle and blood flow, thus eliminating the need for pills and other toxic/medical alternatives.
Arriving At 'My Vagina Is Healthy!'
Taking care of your menstrual health is a critical issue that must be taken seriously. It is a never-ending task that will bring in good health and help you live your life tension-free. You should constantly be on the lookout for healthy options to gain confidence about your vaginal health. Last, but not least, a healthy vagina is your responsibility and you should never feel shy or shameful for addressing menstrual hygiene issues!