Periods are challenging enough when you are working at your desk or even curled up on your sofa at home. And when you need to travel on your period, it's an entirely a different story. Lack of washrooms, the stress of stains and unpredictable schedules all add to the chaos of the blood gushing out from your vagina. All this shouldn't stop you from travelling and meeting people, exploring exotic locations and experiencing the joy of a vacation, so we've got some tips to help.
Here are five period hacks for a worry-free travel:
Always carry a sanitary pad
Remember to carry a pad in your purse even if it's not that time of the month. Travelling comes with changes in climate, sleep patterns and food. So don't be surprised if it changes your period cycle too.
Ensure to pack extra underwear
Your bag may be filled with clothes and accessories, or you may have spared some place for souvenirs, but don't skimp out on underwear. We know that periods can get messy, so it would be a good idea to pack an extra pair of pants as well.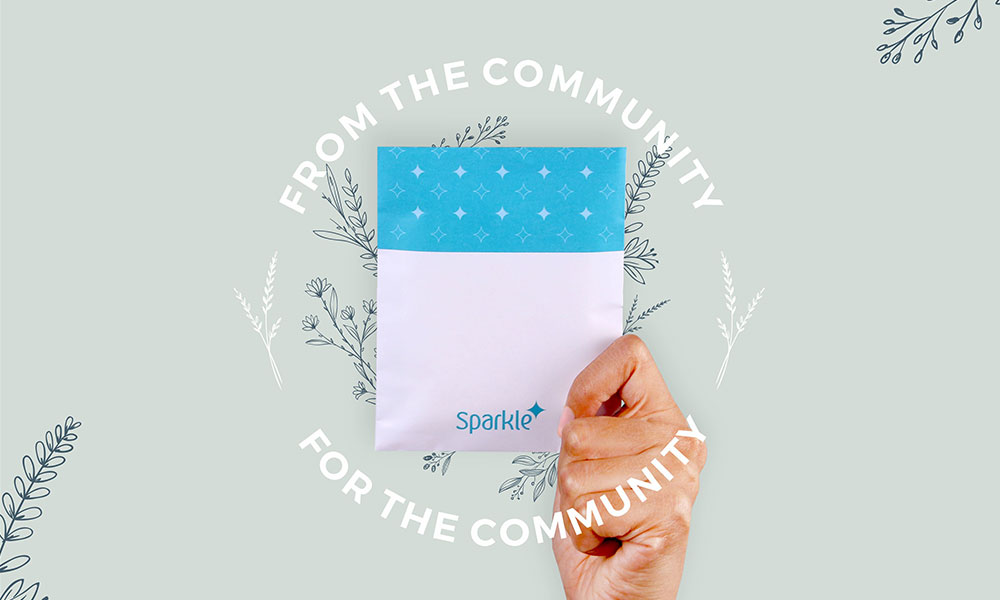 Don't forget your disposable bag
Whether it's sightseeing or trekking, you are going to be on the move, all day. So, carry disposable bags for your used pads. Of course, if you are using sustainable Sparkle sanitary pads, you don't need to worry about carrying disposal bags separately, since all our pads come with biodegradable and travel-friendly disposable bags.
Carry medication for unexpected pain
Whether you are prone to severe cramping or not, while travelling, you should always take all precautionary measures and be prepared for the worst, especially when it comes to your periods.
Remember to stay safe and hygienic
You might get carried away with all the wonderful sights, but don't forget the six-hour rule. Change your sanitary pads or clean your menstrual cups at regular intervals. It's possible you may not have access to water while changing your pad or cup. Therefore, carry wet wipes. Also, make sure to collect used wipes and pads to sustain the pristine beauty of the sights you are exploring.
While these tips will get you through the basic issues you may face while travelling, some trips can be a bit more daunting than others. So we've got some advice to get you through these special locations and scenarios.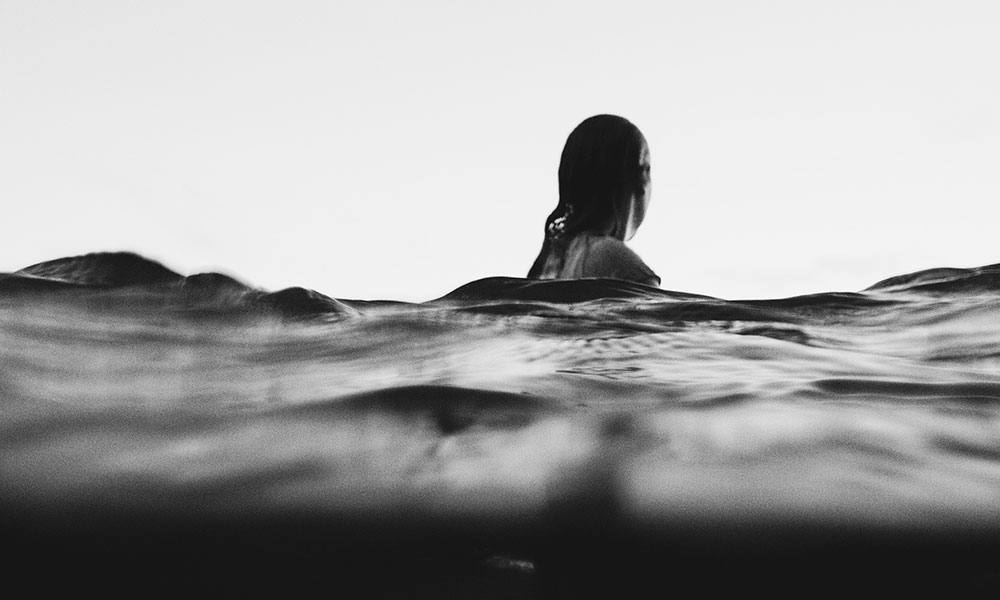 Lazing on the beach
Yes, you can swim during your periods! And you don't need to worry about the sharks as they are not attracted to menstrual blood. But what about leakage? You can try menstrual products like cups or tampons. But make sure you are familiar with using these products before you travel, so that you are comfortable using them during your beach vacation. You can also consider delaying your periods after discussing it with your gynecologist. Just to be on the safer side, make sure your swimsuit bottoms are in a dark color like black or chocolate brown.
Trekking across mountains
If you are concerned about cramps while trekking, don't be. It's a myth that exertion makes your cramps worse. In fact, exercise can help relieve stomach pain and lower back pain. While you may not feel like staying active, it can be the best option for you. When it comes to clothing, wear a sports bra and comfortable cotton clothes and don't forget to layer if you are travelling somewhere cold.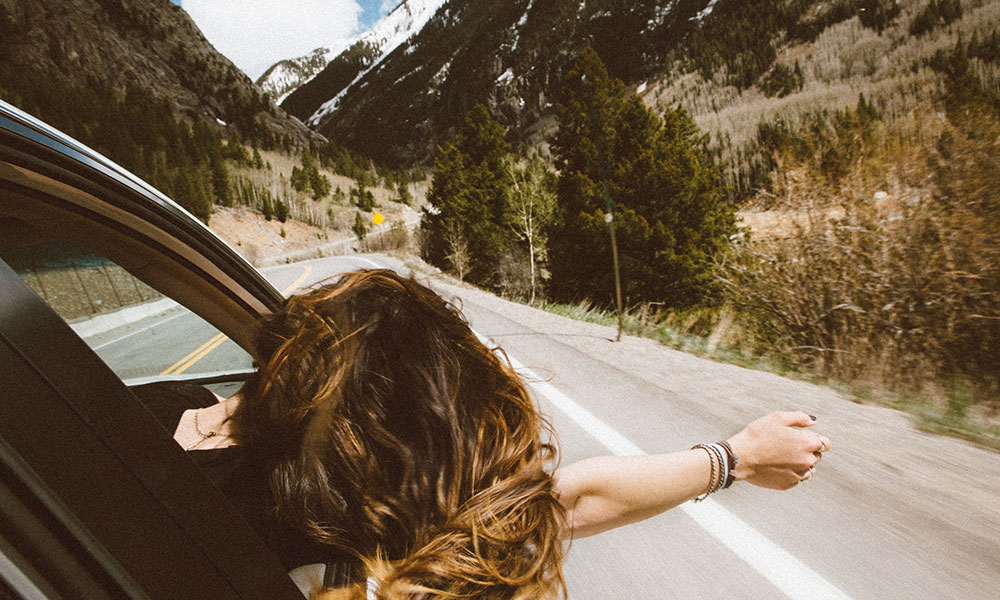 Road trip with the Girls
Did your movie-like idea of road trips go up in a puff of smoke when you found out it coincided with your period? Don't fret over it. We can fix your dream trip with a little planning and preparation. Track your periods, calculate the date of your next cycle and pack a period kit accordingly. It's a lot easier to carry and use a small compact kit into public washrooms. Your kit should be equipped with essentials for hygiene like soap, tissues, disposable seat covers, wet wipes, etc. And if your trip doesn't allow many pit stops, then consider using a menstrual cup or period underwear that you can wear for longer hours.
Last but not the least!
We urge you to be responsible and consider the environmental impact of the choices you make. During your travels, we hope you see the natural beauty of the earth, one that we are trying to protect. Join us in this endeavor by picking eco-friendly menstrual products or brands, so that the future generations also get the chance to enjoy the sights you visit today.